Latest News
Kids run the risk of going through life in a state of slumber, preoccupied with what is not always best. They need to be awakened from beyond themselves – with engagement that is full of affection, ancient in wisdom, and relevant to their understanding. Learn more about how Petra Academy awakens love and wonder in students by attending one of our Open House Thursdays from 9-10 a.m. or 10-11 a.m. this summer. No need to RSVP; just come!
Office Hours
10 a.m. to 2 p.m.
Tuesday-Thursday
Call ahead if you need to see someone specific.
We will publish The Griffin Gazette once a month and occasionally update our Facebook and Twitter feeds each week. Our website will be kept current, and we will occasionally post articles of interest in our Scholar's Forum across the summer. Administrative staff will strive to return phone calls and emails in a timely manner; faculty should be given more leeway with summer communication.
It was an evening filled with truth, goodness, and beauty as we celebrated God's faithfulness in the lives of our eight seniors who fulfilled their course of study at Petra Academy. Congratulations, Class of 2016! Visit our Facebook page for more pics from the night.
 Twitter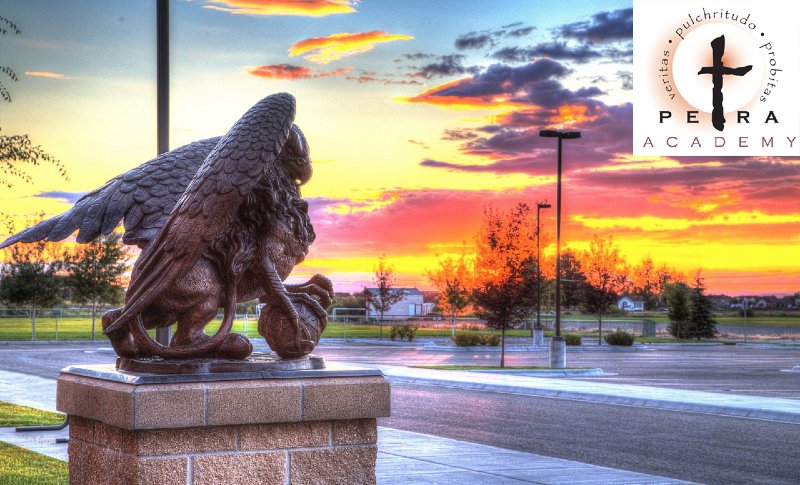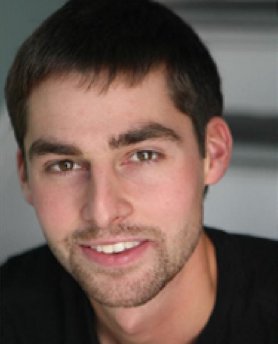 It's quiet around here today, this first Monday after the completion of the 2015-16 school year. After working at home this morning, I came in for a few hours to dig out my desk from the past few weeks and get my head around summer. Our summer office hours (10 a.m.-2 p.m., Tuesday-Thursday) start tomorrow, […]
If you've had a chance to read last week's Griffin Gazette, you may have noticed the update in the right-hand column listing our 2016-17 enrollment following our May 15 deadline. In that update, you also may have noticed the asterisks by first, second, and third grades, signifying that we have begun waiting lists for these […]