Latest News
Petra Academy is seeking qualified teaching applicants for the following positions for the 2016–17 school year:
– Full-time upper school math teacher (Algebra through Calculus)
– Part-time upper school science teacher (Physics, Chemistry)
– Full-time 3rd grade teacher
– Full-time 2nd grade teacher
– Part-time 4th-12th grade art teacher
Please send a letter of interest and résumé to office@petraacademy.com or call Headmaster Craig Dunham at (406) 582-8165 to inquire. Interested applicants for teachers (full-time or substitute) are always encouraged to apply to Petra.
This week and next Monday wraps up the last of our senior thesis presentations. All presentations (summaries available here) begin at 2:40 p.m. in the Performance Hall as scheduled:
April
25 Natalie Benson – Our Future in the Hands of Katniss: Dystopian Fiction Doesn't Need Adults
26 Tommy Ungersma – The Great Hiatus: To Gap or not to Gap
28 Ian Laird – The Electoral College: How Political Parties Work Against the Common Good
May
2 Rebecca Murray – The Devil's Reading Material? Why Christians Should Read Harry Potter
Petra Academy recognizes those students in grades 7-9 who completed the National Latin Exam this past month. Nearly a quarter of those who took the exam received either a gold or silver medal and several others achieved scores worthy of honorable mention. Well done, students, as well as instructors, Elizabeth Wickland and Thomas Banks.
 Twitter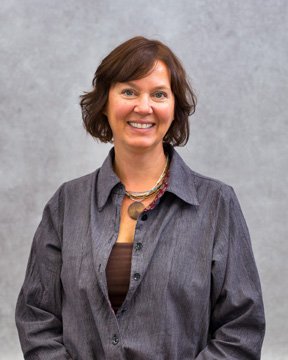 Order your DVD of our production of Tom Jones: A Foundling. $10 for first copy; $5 additional copy per family.

pic.twitter.com/YPSFdDtQYk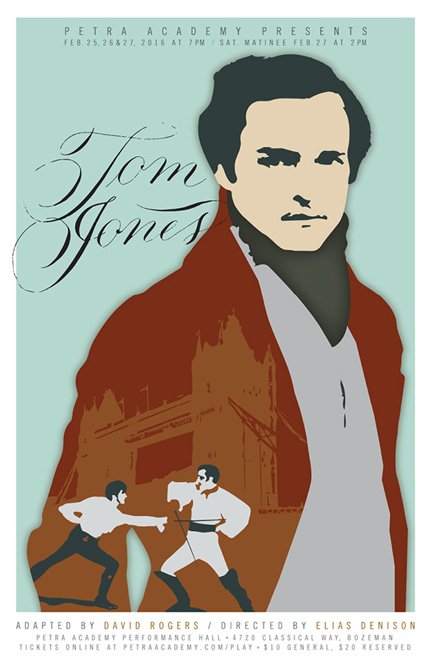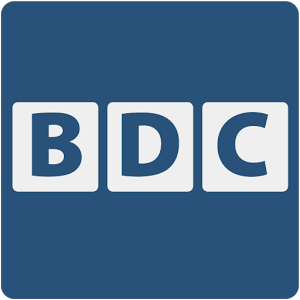 Interested in how our mission applies to the youngest of our Petra Academy students? We asked K4 teacher, Joan Kempf, for her thoughts on the matter. A graduate with her Bachelor's and Master's degrees in education from the University of North Dakota, Joan has taught and consulted in early childhood education classes (including teaching children […]
"Not everything that can be counted counts, and not everything that counts can be counted." Albert Einstein As is true of many schools in our state and nation, we at Petra Academy administer annual standardized tests. This week, our 1st-5th grade students will take their CTP tests and our 6th-9th graders will do the same […]