Latest News
It was an evening filled with truth, goodness, and beauty as we celebrated God's faithfulness in the lives of our eight seniors who fulfilled their course of study at Petra Academy. Congratulations, Class of 2016! Visit our Facebook page for more pics from the night.
For every new first, second, or third grade student a currently enrolled family recruits to our waiting list and into our additional sections when we're able to open them, Petra will deduct $500 from your 2016-17 tuition due and $500 from the tuition due from the new family you enlist. Get details here!
So far, we've seen $40,210 come in from just 14 donors
in response to
our annual letter
asking for help to close our deficit by the end of the school year.
Our goal is $144,000 by June 30, which is the end of our fiscal year.
Would you prayerfully consider helping us overcome our deficit with a donation? All gifts are tax-deductible.
Email Headmaster Craig Dunham
with questions.
 Twitter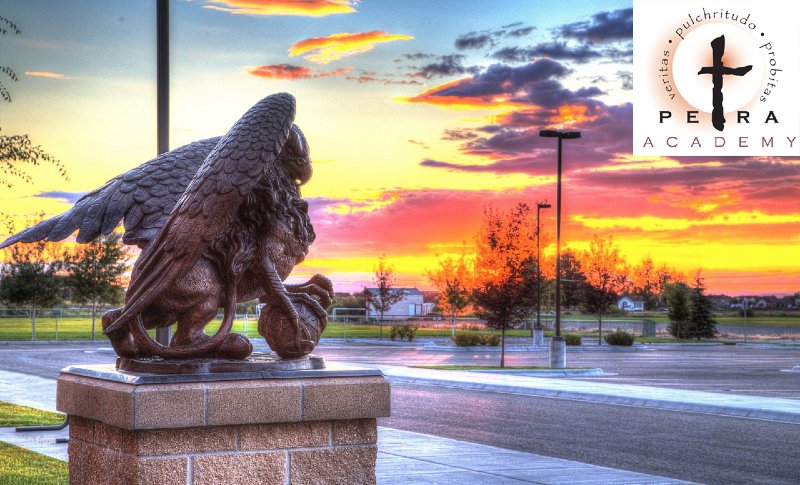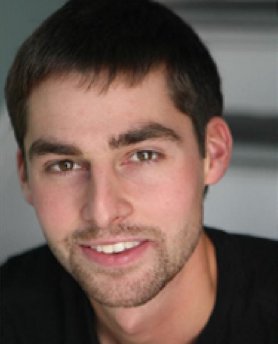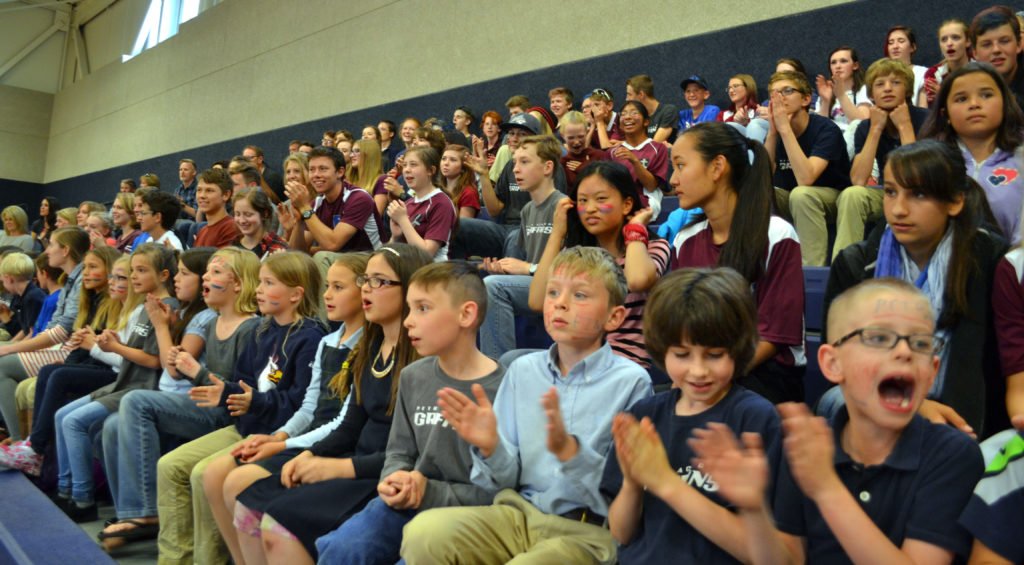 If you've had a chance to read last week's Griffin Gazette, you may have noticed the update in the right-hand column listing our 2016-17 enrollment following our May 15 deadline. In that update, you also may have noticed the asterisks by first, second, and third grades, signifying that we have begun waiting lists for these […]
This is the second of two posts by Petra K4 teacher, Joan Kempf, on how our mission applies to the youngest of our Petra Academy students. In her first post, Mrs. Kempf covered the first two phrases of our mission statement – "Recognizing our need for God's grace, Petra Academy strives to awaken love and […]